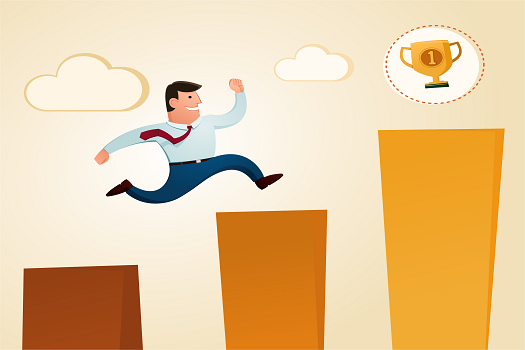 Acknowledging a team member with an award encourages others to do better and promotes employee retention. The key here is awarding an employee when he or she deserves it, or this moment will lose its power. Whether they plan to award plaques or trophies, San Diego businesses can use the following guide to make it easier to figure out when the time is right to award one of their team members.
Prioritizes
A team member who knows how to prioritize when not told to should be recognized. This employee has been working for you long enough to know which tasks are vital and which can be set aside on days when things are a little too crazy. Other employees might not care enough to ensure the most important aspects of the job get done, but the right employee is going to see the need to prioritize when time is short.
Mentors Others
You should recognize an employee who mentors others who need a little help because he or she is trying to increase company productivity, which is admirable. This is the type of employee who has learned to care for your company and its wellbeing, and these are traits you should want your other employees to adopt.
Goes Beyond the Call of Duty
One of the most obvious signs an employee should be recognized is if he or she is going above and beyond. Certain employees care so much about their job that they start doing things no one told them to do, like taking care of additional work. This employee is proud to be there and wants to be the very best employee possible, so you should reward this kind of behavior.
Solves Problems
Pay attention to and reward an employee who can solve issues without much input from others. Problems can arise at any time, and these issues are usually taken care of by managers or the owner, but some employees care enough to simply take care of the issue on their own. These kinds of actions should be recognized because it tells other employees that you want to see proactive team members.
Looks Toward the Future
Employees who truly care about your company are going to want to see it move forward. One way this can happen is by an employee enhancing his or her own skills to better serve the company. An employee who is actively attending workshops or other programs to become a better worker should be rewarded, as it encourages others to do better, which ends up creating a more effective team.
Get in touch with Gold Medallion Awards if you need custom-made awards and high-quality trophy engraving. San Diego business owners can call 858-279-4970 today to speak with one of our friendly representatives and receive a free quote.