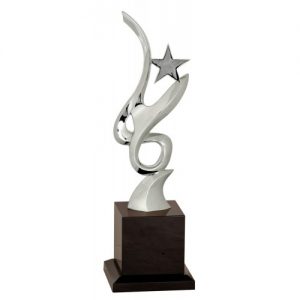 Whenever you have a competition or award-giving event organized, you need to be prepared ahead of time with a selection of custom medals and trophies for each category. Medals and trophies are physical symbols of accomplishment and are always welcomed by the recipients. They become a souvenir they can show off to family, friends, and colleagues. Fond memories are often attached to receiving them so it is mandatory to ensure their presence for the event. There are medal shops where one can get them prepared, but an increasing number of buyers are opting to go the online route. Here is why this is a worthy consideration.
Affordability
Numerous vendors offer custom medals and trophies, both locally and internationally. To stay competitive, they often offer low prices that make their offerings very affordable. With bulk quantities, there are also often good discounts that further add to cost savings. Be sure to also consider shipping costs when ascertaining where you will get the best deal.
Variety
With many online vendors to choose from comes a large variety of design options. It can sometimes be difficult to come up with a custom made trophy design that will stand out at the event and be appreciated. An online search of different vendors provides plenty of material to gain inspiration from and customize something meaningful and unique.
Speed of Service
The turnaround time for many suppliers can be quite short. This is good when you have the event close at hand. This ability to produce medals and trophies so quickly comes from having the right equipment, skilled labor, and experience. With online vendors you have a wider field of businesses to tap into, some being better equipped to expedite orders when the deadline is close.
Ease of Purchase
Online shopping has become highly popular thanks to the ease of purchase. You can be sitting comfortably at home in your pajamas as you make your choices and place an order. With a good vendor, you should also be able to choose from a variety of payment options. Whether it is through an online wallet or your credit card, an established vendor should be capable of facilitating payment through their website.
Scarcity of Shops
Medal shops are not very common, especially in smaller towns and rural communities. If present, the business is typically combined with another as a small community can only offer sporadic bouts of spending. this scarcity means that one would have to travel further afield to find a suitable retailer with a healthy stock. Online shopping provides access to qualified vendors with extensive selections from both near and far.