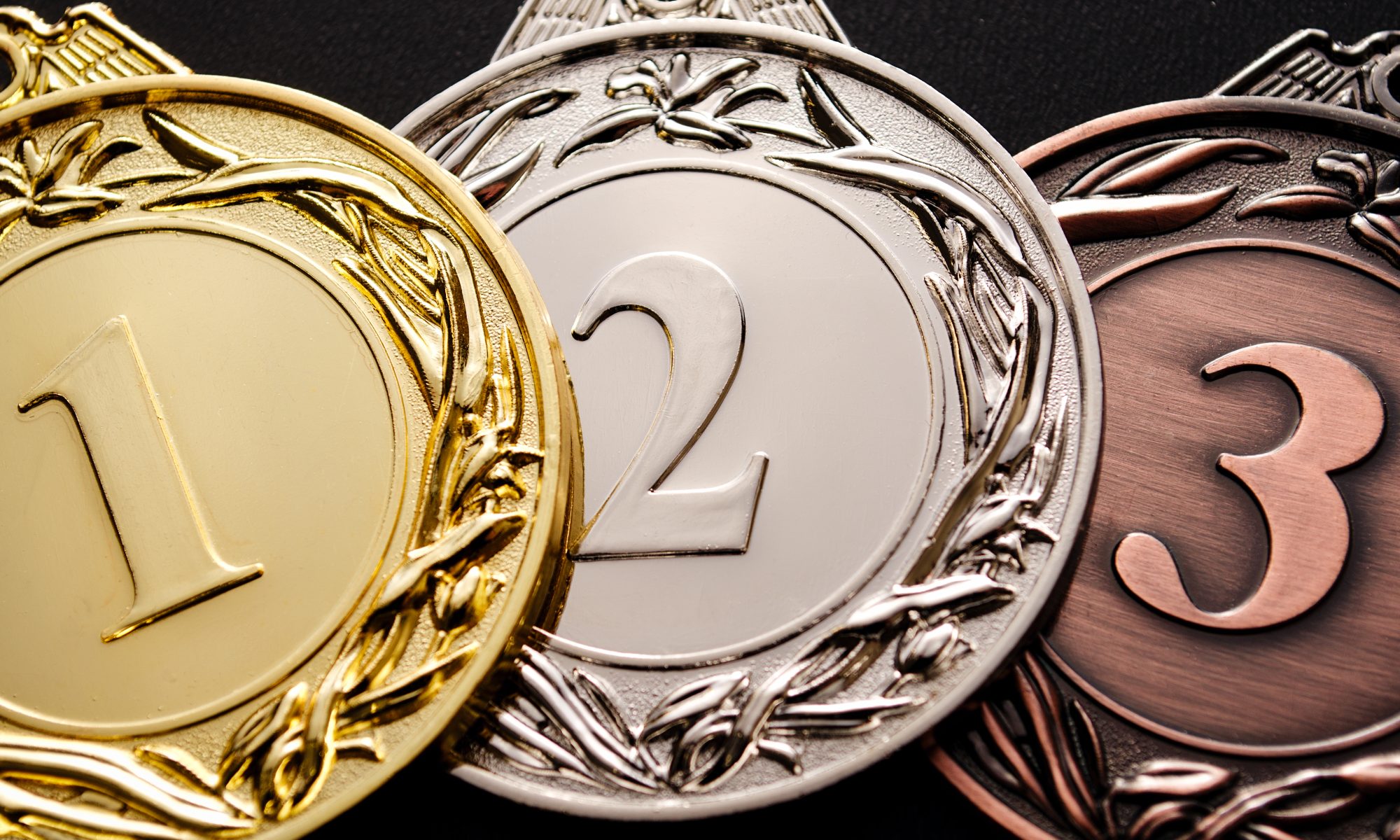 Indulging in sports competitions is an exciting, yet challenging task. When a team or players and coaches have to go an extra mile to register good results, they need to be rewarded for their effort. Awarding them with sports medals is crucial in helping them realize what they have accomplished. While there are many kinds of medals made of different designs and materials, you want to ensure that they are of high value and they create a feeling of being honored and appreciated for the good work done. When looking for medals for sports teams and players, you want to consider certain features that define the quality of the medals.
1. High Value
A medal presents a smart way of saying, "We value you," so you need to ensure that through the sports medal pieces, you communicate that feeling. When the sportsmen and women or the teams receive the medals, they should feel like their contribution is worth the medal. A high-value piece doesn't necessarily have to be made of gold or silver. The craftsmanship, weight, and material are things that help elaborate the value of the medal. The medal needs to look like someone made a great effort and took their time to craft something beautiful. The materials should appear valuable. You can think of the best materials that will suggest value.
Crystals have a higher value and acrylic medals come in at a close second. For bigger sports events, you can talk about something in the form of gold. Marble is also another material you can consider. The human psychology associated heaviness with value or importance. Think of a medal that has some weight.
2. An Elegant Design
Sports teams won't appreciate a medal that doesn't display elegantly. There are aesthetic factors you need to aim for. A clean, beautiful design symbolizes status and efficiency. The team is efficient and of high status and it deserves the right piece of an award. An award for teams doesn't have to be complicated – it can be simple yet beautiful.  You can brainstorm on the design features of the medals based on the kind of sports event and the sponsors. Even a low-priced material that has an elegant design can go a long way in impressing the players and the teams.
3. Great Imprints
The medals should have professional imprints on them with a sports theme. The medal awards can feature exclusive designs or custom designs. The medallions may be customized on either side, or just one side, depending on how you want them to appear and your budget. Also, the shape of the medallions can be customized to portray a desired portrait or image. There are also personalized medallions featuring the name of the player or the team. If you want to congratulate your starlets, star medallions can come in handy. Embossed medals can be used to commemorate achievements in different fields, including track, rugby and soccer. If you are celebrating the success and victory of a school or running club, you can have medallions that feature the logos of those organizations.
When you consider these qualities when designing and making sports medallions, you are able to come up with something elegant, beautifully designed, and featuring the message or information you want including graphics or images and texts. Custom medals can be a perfect way of honoring and congratulating a team or players for their efforts and dedication in carrying the spirits of sportsmanship alive and bold.