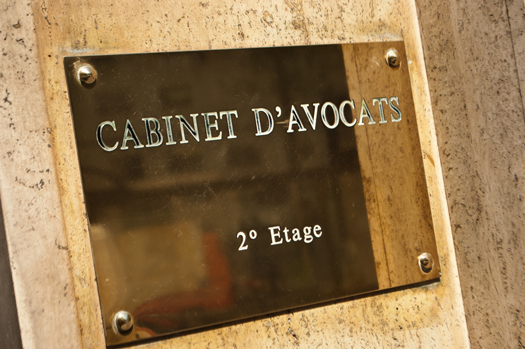 Plaques are a meaningful and effective way to communicate gratitude or recognition for a recipient's hard work, dedication, service, or otherwise outstanding achievements. The composition of the award should reflect the atmosphere it will be presented in, whether it's formal or informal or personal or professional. With the above in mind, here are the five W's that should always be present on an award plaque. 

1. What 

The "what" is the plaque's title, or its headline. This first section describes the award being offered. Some examples might be an "Achievement Award," "Service Award," "Leadership Award," "Most Improved Player," and so forth. The first letter of every word should be capitalized in the title of the plaque. 

2. Who 

The "who" section may include two elements: 

Recipient's Name 

The name of the award's recipient is a key element of a plaque. Make sure it's spelled correctly. If the recipient has a commonly used nickname, include it between the first and last name in quotes or use it in place of the formal first name. Courtesy titles such as Mr. or Mrs. are not necessary. Only include professional titles, such as for a doctor or reverend, when the award specifically relates to the applicable professional achievement so the emphasis of the award isn't distracting from the recipient's professional achievements. 

Presentation Line 

The presentation line is an optional line of introductory text to the name. An example might read "Awarded to" or "Presented to." 

3. Why
The "why" is the award's message, and it's the section that allows for the most personalization. It can be a short, generic message or a more lengthy, detailed message, but it should always answer the question of why the award is being offered. Keep in mind the space in a plaque is limited, so the words used should be concise and meaningful and avoid redundancy.
4. When 

The "when" is the date of the award. If the plaque will be presented formally at a ceremony or gathering, the date should include day, month, and year of presentation. The format of the date is a matter of personal preference and available space. If the award is recognizing a particular month, such as for an employee of the month award in April, only the month and year are necessary. In many other cases, the year alone should be on the award. 

5. Where 

The "where" is where the award comes from, or who is presenting the award. An organization, supervisor, employer, coach, sponsor, or charity signature will be the last line of text, and it may also be accompanied by a logo.
From military plaques to sports awards, Gold Medallion Awards can customize any type of award to suit your needs. Get in touch with us today at 858-279-4970 for a free quote.